Other businesses principally comprise of Money, Media, Mailing and Printing.
Saga Money
This business is made up of equity release, savings products and legal services. In savings, working with our long-term partner, Marcus by Goldman Sachs, we currently serve over 130,000 customers with almost £3.5bn in cash deposits.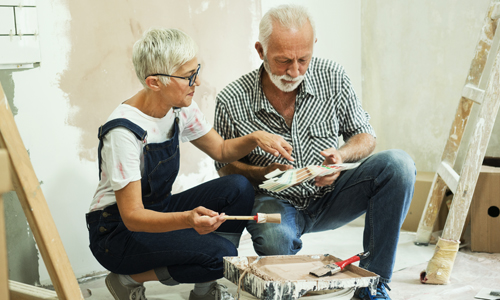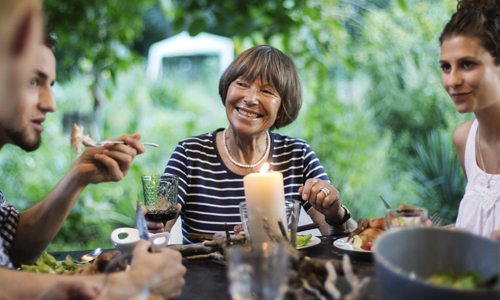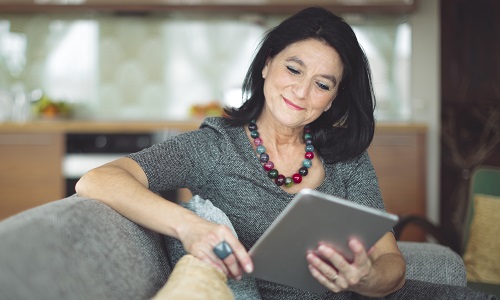 Saga Media
Saga Media's ambition is to build and launch media that is proud to represent the real needs and interests of people over 50, to give advice and share stories for them, to give them a place where they can be heard and feel valued.
The business comprises the existing, award-winning Saga Magazine, the Saga Exceptional website launched in January 2023 and a newsletter with a highly-engaged following.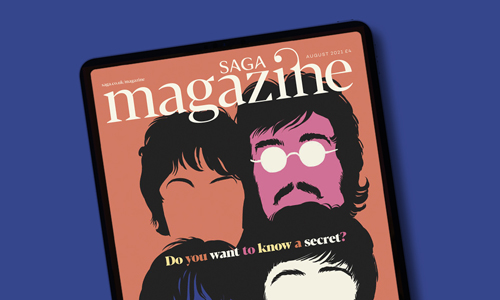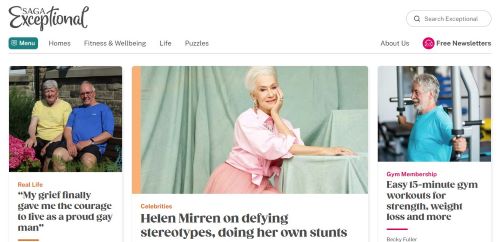 Our customer site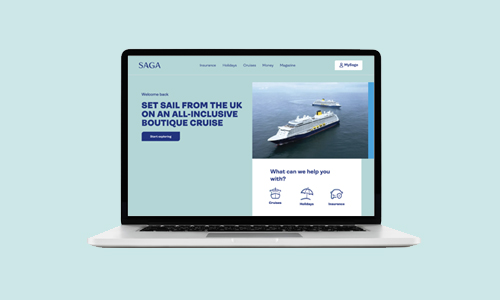 www.saga.co.uk